Broadcast
Trustworthy Proofs
IBC-enabled Layer 1 to verify multidimensional trustworthiness of AI and to build Web3 applications with unique AI oracle.
*Tip: Click the logo on the right for quick access to the Control Center.

Experience AI-driven Innovation
Delve into our dynamic ecosystem of products within DeFi, NFTs, Identity, Collective Intelligence, Asset Tokenization, Smart Healthcare, and more.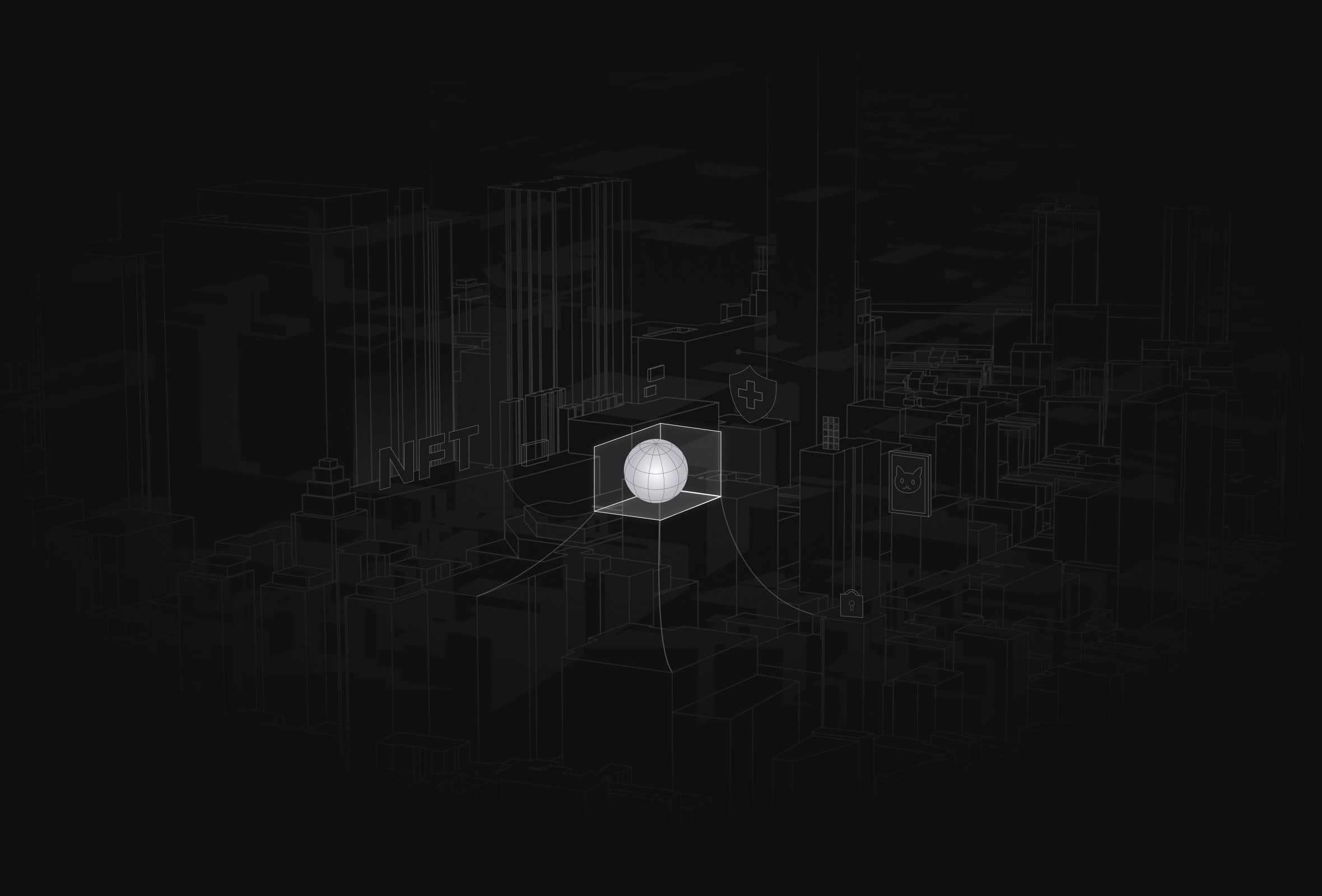 Our Partners
Entrusted to build and achieve greater things together.
Note: You can drag items on the graph below

Oraichain
Accelerator Program
Developers are the heartbeat of our ecosystem. No matter what stage, our team of experts is here to help assess feasibility, provide technical support, aid with business development and provide funding for innovative ideas.
Apply Now